Free Shipping Within Australia
30-Day Money Back Guarantee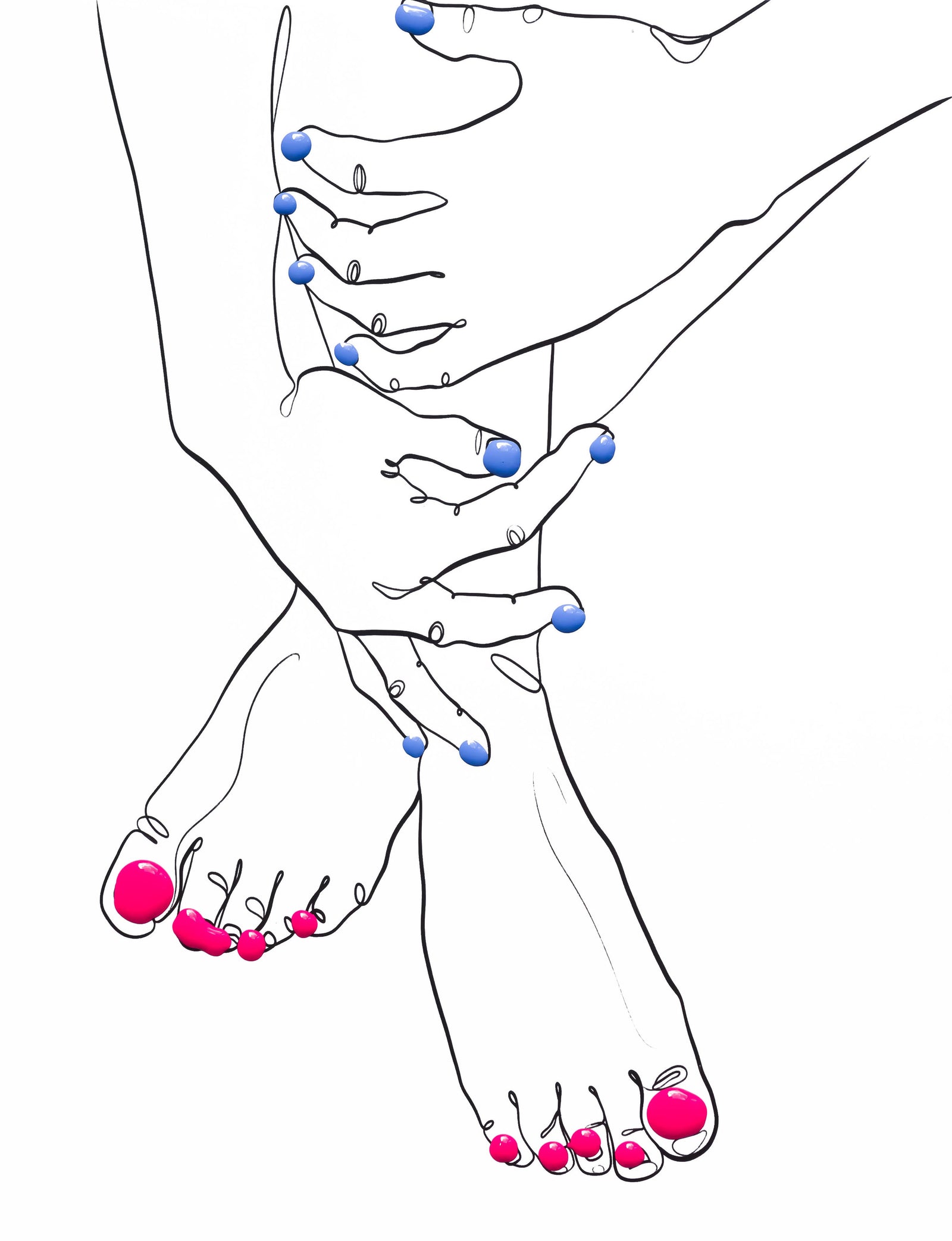 Do you LOVE how wearing nail polish changes the way you feel?
So do we. Especially when its better than five-free (eight-free!), cruelty-free and vegan nail polish.
As women who have busy lives, stressful jobs and pressure to have it all under control, we know that the key to being happy is not only taking time out to look after ourselves but to be conscious of caring for our environment too. More people than ever before are choosing products that reflect the philosophy of being good for them and the environment at the same time.
It's this mindset and groundswell of people power that's revolutionising the cosmetic industry and we are proud to stand up and be part of the revolution. It's just one of the many reasons why our customers in Australia and around the world trust us and love our nail polish.
Who is the Gloss & Co range for?
Our customers are everyday people, from workout queens, mums, businesswomen and everything in between who share something in common; they like to take care of themselves. They are seeking beauty products that are toxin free because they know that they are as important as healthy food, good company and a touch of exercise. We've served thousands of customers just like this and we love their reactions when they use our toxin free, salon quality nail polish.
Our five-free nail polish range was created so you can look good, feel great and have the experience of being spoiled and pampered whether you're at home or in the salon. We made sure our polish is fast drying and long lasting so you can savour this experience time and time again no matter how busy your schedule is.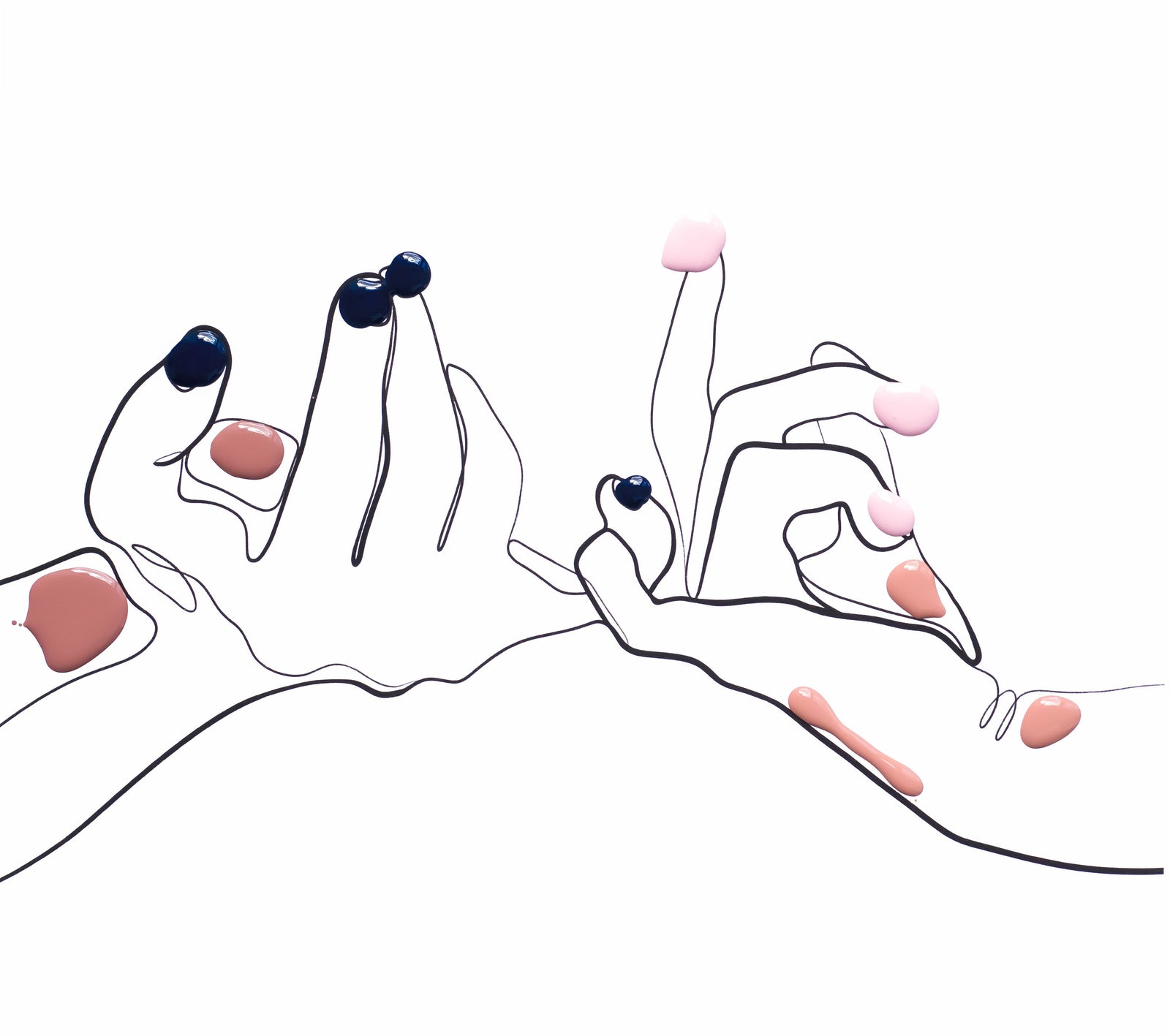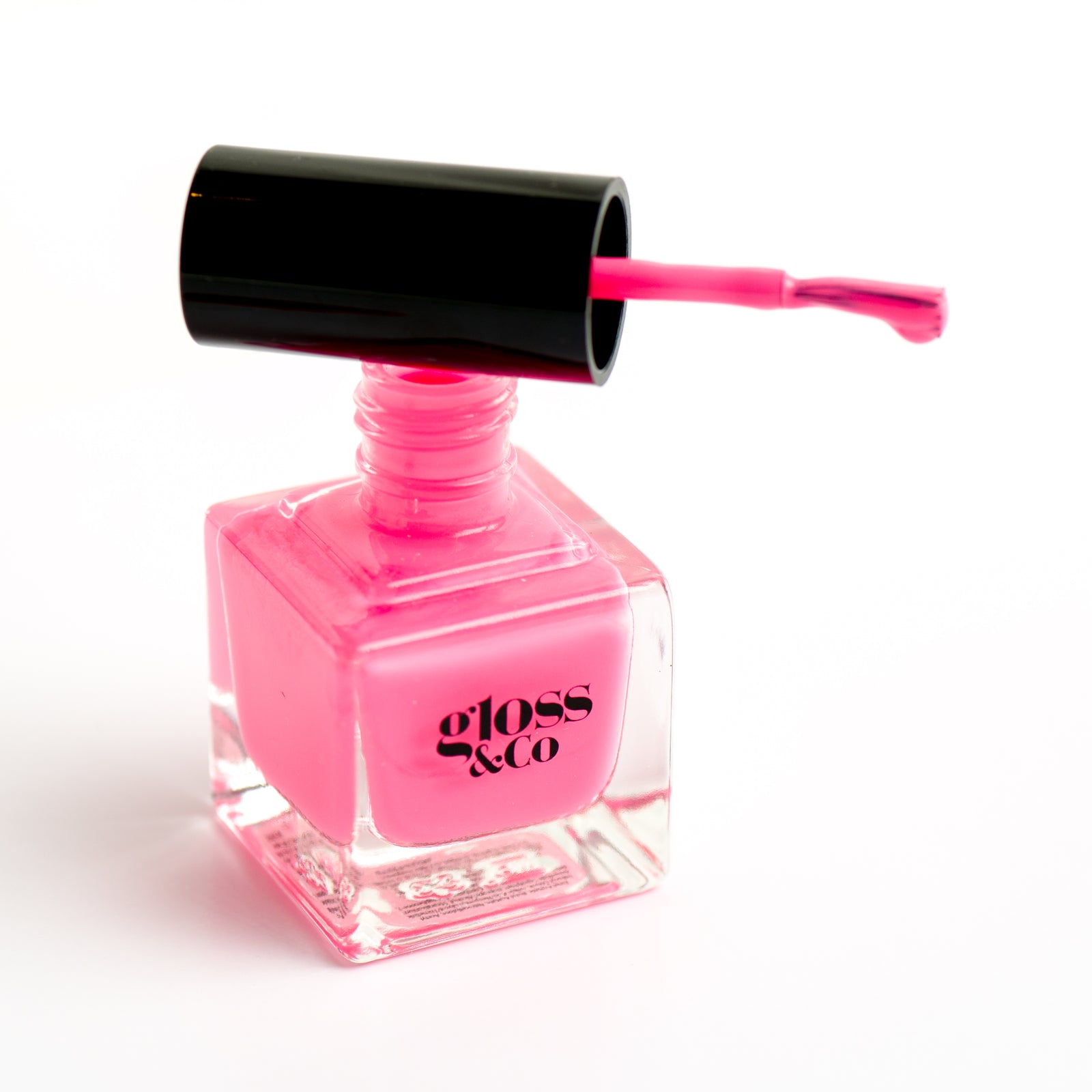 Are you time poor?
Are you time poor? If you're like us, the answer is probably a big YES and exactly why we created our online store. You can order our salon quality nail polish and have it delivered right to your door...or your desk! Our online store makes choosing the latest colours super easy. We're already helping you take better care of yourself. Buy your nail polish from our online store today. Or tonight. Our online store never sleeps!
What on Earth is 5-free or 8-free?
The term 'five-free' refers to the absence of 5 highly toxic chemicals that are often used in nail polish and you can read more about them here. We leave these nasties out as well as many others (hence the term eight-free) so that you can enjoy the healthier, cleaner version of nail polish that has people online rejoicing. We figure, why use toxins when you don't have to? Put simply, we are strong believers in creating beautiful non-toxic products that make buying healthy beauty products easier than ever. So you can enjoy our high quality, long lasting nail polish because it's toxin-free and it's available in all your favourite colours.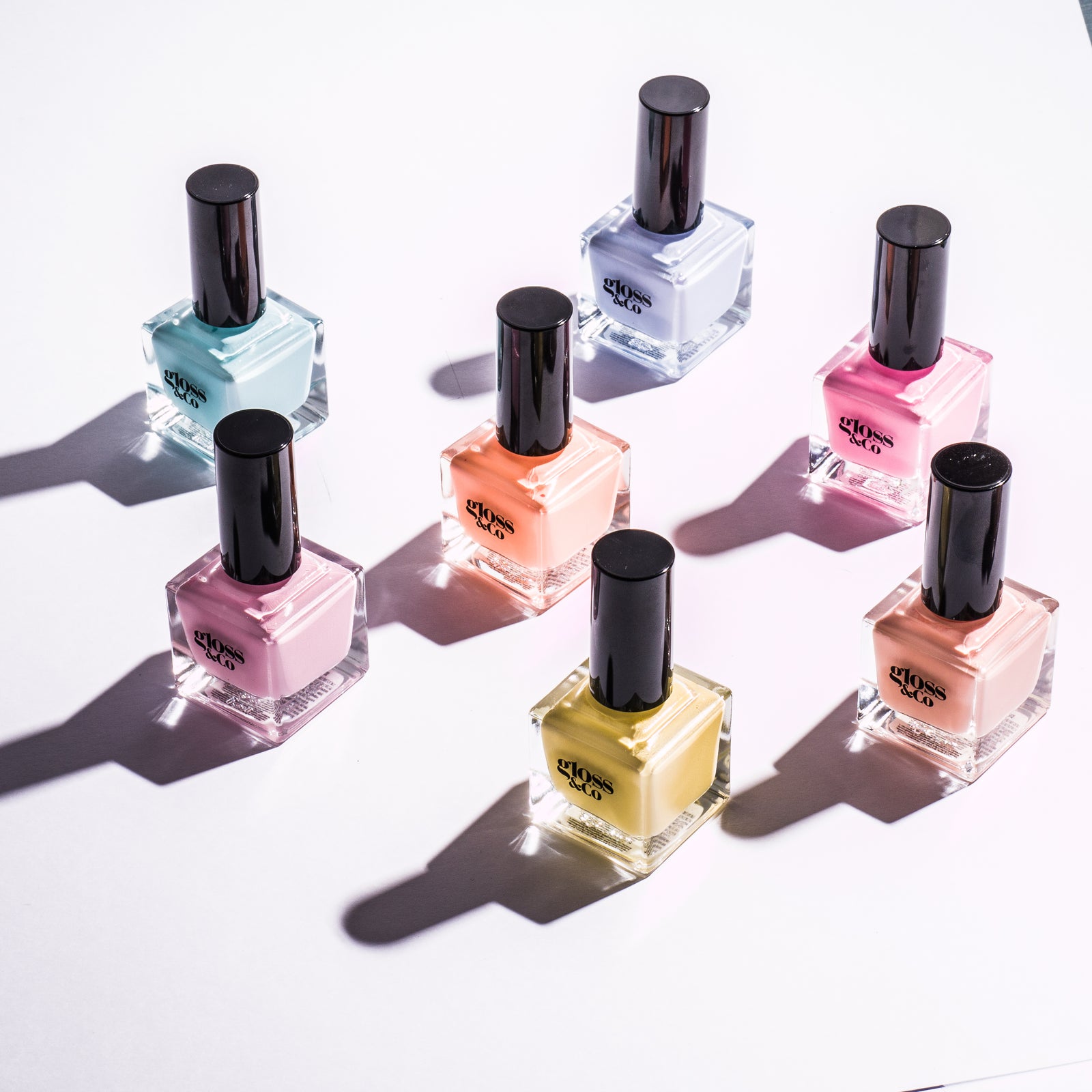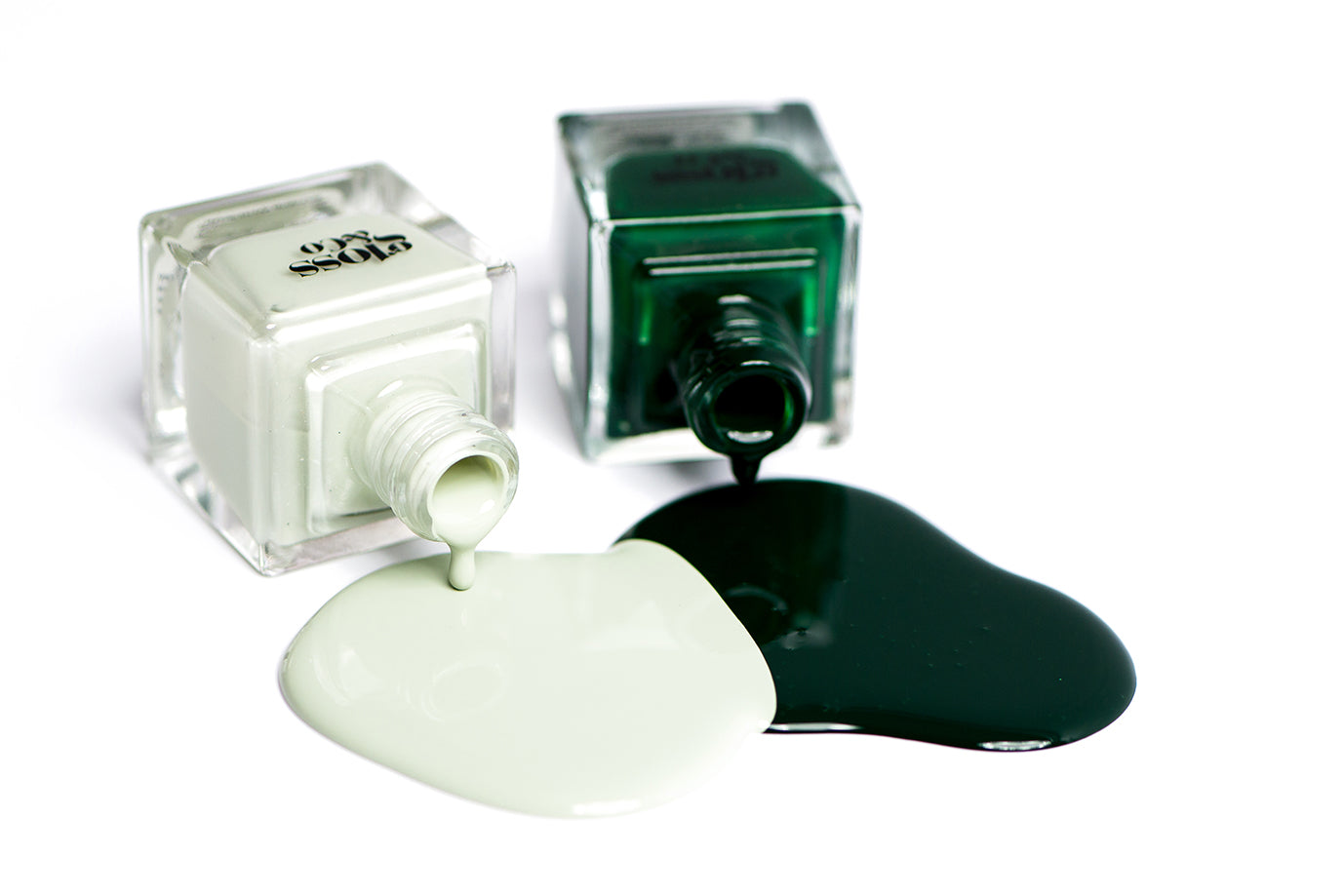 Do we test on animals you ask?
No way! Like you, we love animals! We have never and will never use animal products or test our products on them. It's just not fair and it's completely unnecessary. We love being cruelty-free!

We created our entire range of glossy, hard wearing and chip resistant vegan nail polishes and salon quality nail products right here in Australia with no harmful toxins, no animal ingredients and no animal testing. We believe all cosmetics and beauty products should be made this way and by looking after all those important things at our end for you means you can shop for your nail polish online with peace of mind. You just choose your favourite colours and paint away!
Even better than you could imagine!
We absolutely love bringing you beautiful products that help you to look good and feel your best. By now you'll know that our nail polishes are so much healthier than five-free , they are vegan and also cruelty-free but did you know our accompanying products contain beautiful essential oils, a wide range of vitamins and nourishing botanicals to nurture your hands, nails and cuticles every day? We are so proud of the quality of our ingredients and our fast growing tribe of Gloss & Co fans as well as retail and salon stockists who love them too.

We totally care for you, the animal kingdom and the environment the way every cosmetic company should. Thanks for sharing a lifestyle where self-care and kindness is everywhere.
"Super fast drying, shiny finish, great brush and brilliant colours."
Rebecca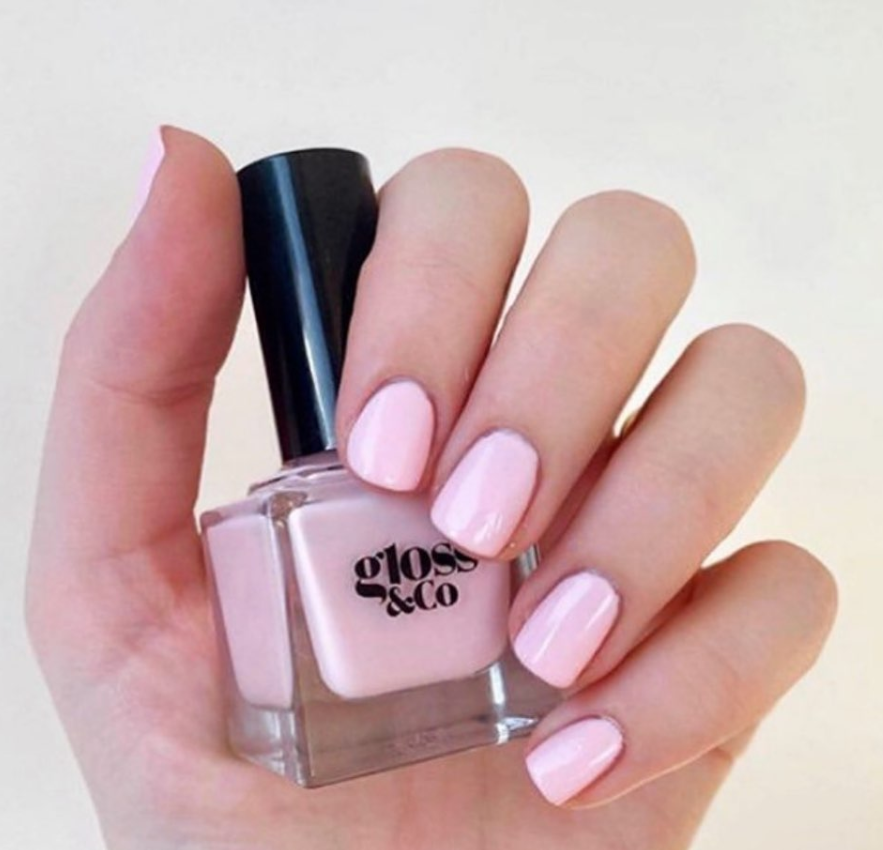 "The colour that goes with everything! Glides on without any streaks. So easy to apply and dries super fast. LOVE!!  Morgan"
Morgan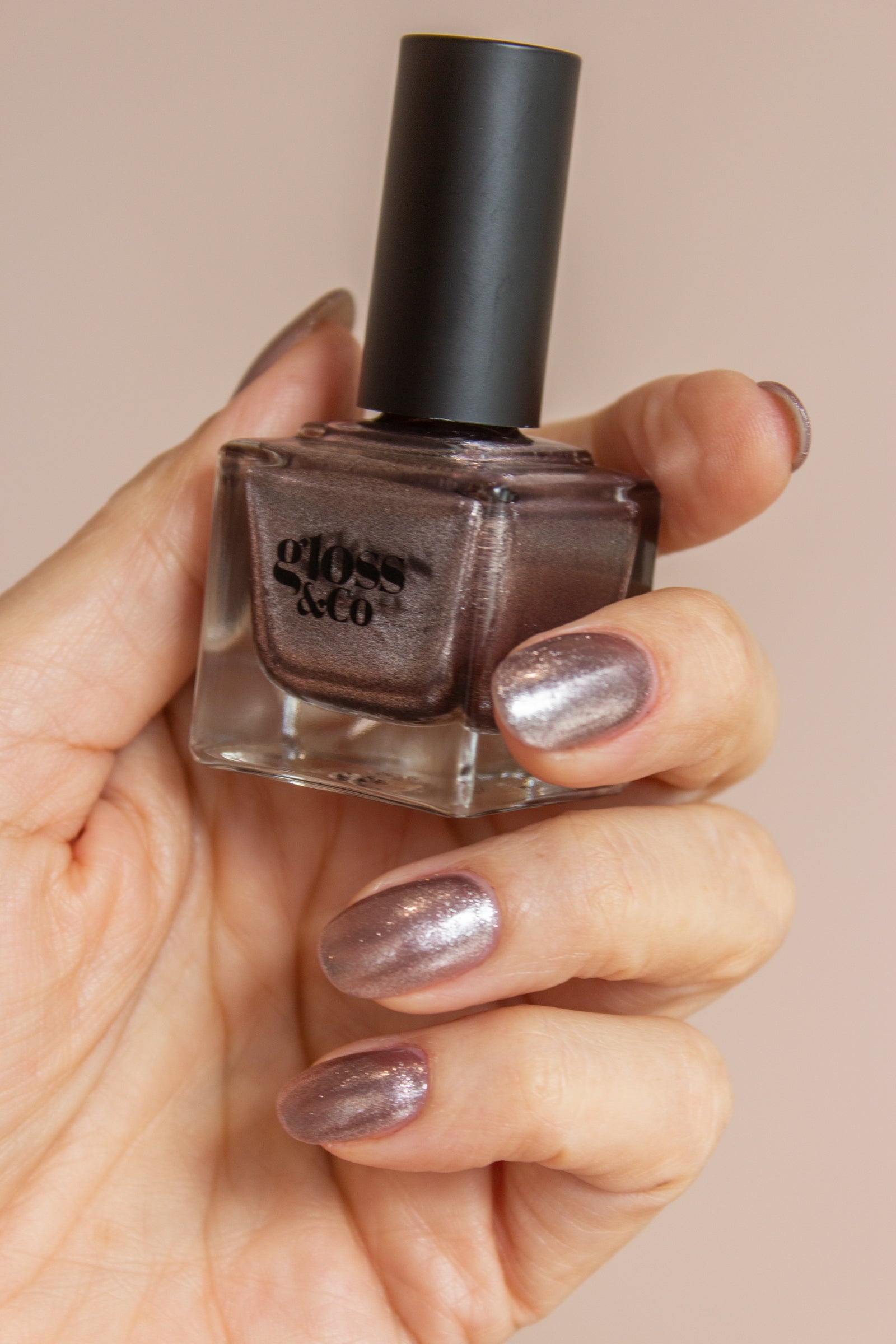 "I've been using Gloss & Co for ages and LOVE IT. I recently bought the starter pack as a gift for a gorgeous friend and she was thrilled - she now loves it too!"
Jenni